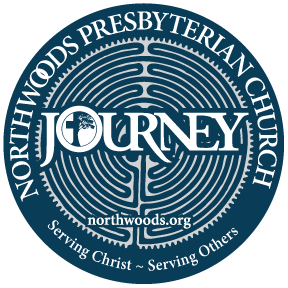 Bilingual Part-time Contemporary Worship Leader
Requirements:
Northwoods Presbyterian Church is seeking a MALE bilingual (English/Spanish) vocalist to complete its Sunday morning contemporary worship team and assist with worship leadership. Experience as a singer and worship leader is required. Experience playing an instrument and working with audio-visual (A/V) equipment and sound systems are a plus.
This is a part-time position. Sundays only. No benefits.
Salary: $150.00 / week
Qualified applicants, please submit a resume and singing sample (audio or video) to jennifer@northwoods.org.