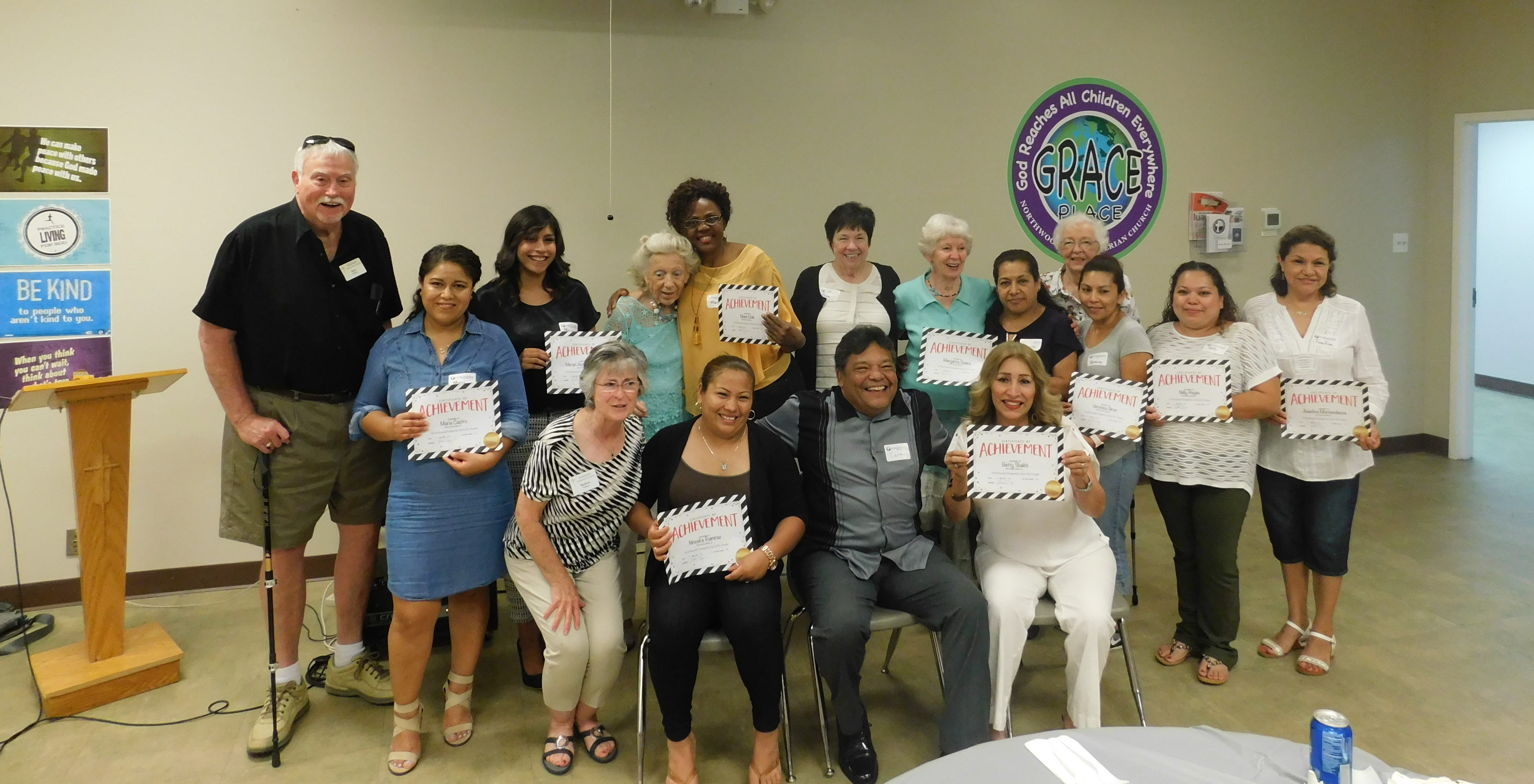 Adult Ministries
We offer opportunities to study, serve, and create community, in an effort to make a difference in our lives and others. A variety of Sunday morning classes for adults, midweek studies, retreats, men and women groups, travel ministry, and special events are available for you to be a part of. Please contact davidpuig@northwoods.org for any questions.
Due to COVID – Some classes will be hybrid (held in person and online.) Please contact davidpuig@northwoods.org to sign up or if you have any questions.
8:30 a.m. – Paul's Letters (Hybrid)
11:15 a.m.
–
Bible Study (Hybrid)
Noon –

Contemporary Issues

(Chapel)
Tuesdays at 8:00 a.m. on zoom – Men's Bible Study with Pastor Paul
Wednesdays
at 10:00 a.m. on zoom
–

St. Augustine's Confessions
Fridays at 10:00 on zoom- Classics Class
Fun Groups!
Women's Wine and The Word Via Zoom
Studying the Bible as we build fellowship over wine and beer.
Alternating 3rd Thursdays of the month at 7 pm via Zoom. Sign ups and more info on our home page.
Yoga – Mondays at 9:30 a.m. in Grace Place. Please bring your own yoga mat. Free!
Tai Chi – Tuesdays at 8:45 a.m. in the Fellowship Hall. Free!
Ballet Exercise Class – Fridays at 9:30 a.m. in Grace Place. FREE! Beginner class.
Coffee Talk – 1st Friday of the month. Fun fellowship and coffee! Contact Margaret Rodriguez at mrr.836@gmail.com for more information.
50 Plus
The 50+ group includes anyone in our church fifty years or older who wants to enjoy fun trips with other members. Usually there is one event per month and different people volunteer to plan and host the event.