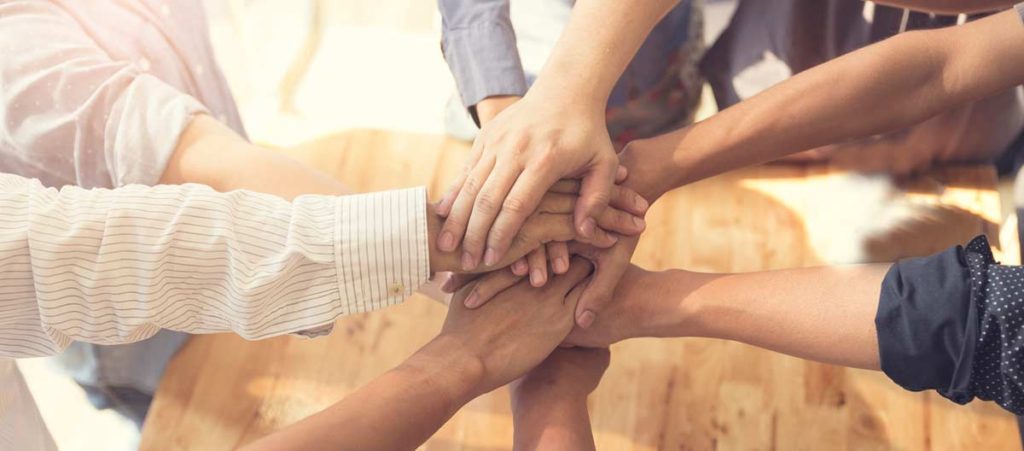 Congregational Care
Congregational Care Ministry involves the work of our Pastors and Members to provide care and support.
If you want a personal call or visit from a pastor, support from one of our ministries, or to give of your time in one of our ministries please e-mail Pastor Ann Marie,
annmarie@northwoods.org

.
Due to COVID – 19 All church activities and classes are cancelled until further notice. Please sign up for our e-flash newsletter on the main page under Connect Here to see what is happening online at Northwoods!
AA – M, T, W, F at 12:00 p.m. in Room 405 (Youth Bldg).

www.aa.org
RheumaTalk – 2nd Tuesday of the month at 1:00 p.m. in Room 231 (Oasis).
www.oa.org
Golden Gathering
Each month here at Northwoods, our Golden Gathering volunteers throw a theme party with fun, music, entertainment, and lunch. Enjoy the morning and befriend our "Care Partners" who have early dementia/Alzheimer's. By volunteering, you also give their caregivers some precious free time for themselves. Golden Gathering is held the 3rd Thursday of every month and volunteers are asked to be there from 9:30am-1:30pm. Sign up with David Puig

davidpuig@northwoods.org

.
Hospital Visitation
If you or your family are hospitalized please contact the church. Our pastors and lay chaplains provide regular hospital visitation.
Prayer Chain
Prayer requests can be sent to micah6dash8@comcast.net. Our prayer chain of over 170 people lift up these requests in prayer.
Home Communion
Four times a year, elders go out in pairs to take communion to our members who are not able to attend worship.
Prayer Partners
Members who are going through an ongoing illness or difficult time are assigned a prayer partner who calls regularly and commits to pray for them.
Northwoods Care Meals
In times of illness or crisis, meals are brought to people's homes.
Home Touch
A weekly note, Bible reading and puzzle are sent to members who are homebound.
CanCare This ministry provides support and hope by matching cancer survivors with those who are receiving treatment. Survivors in our congregation serve as CanCare volunteers. If you are interested in working with CanCare, check with our Northwoods Congregation Care Team or go to the following link: https://cancare.org/