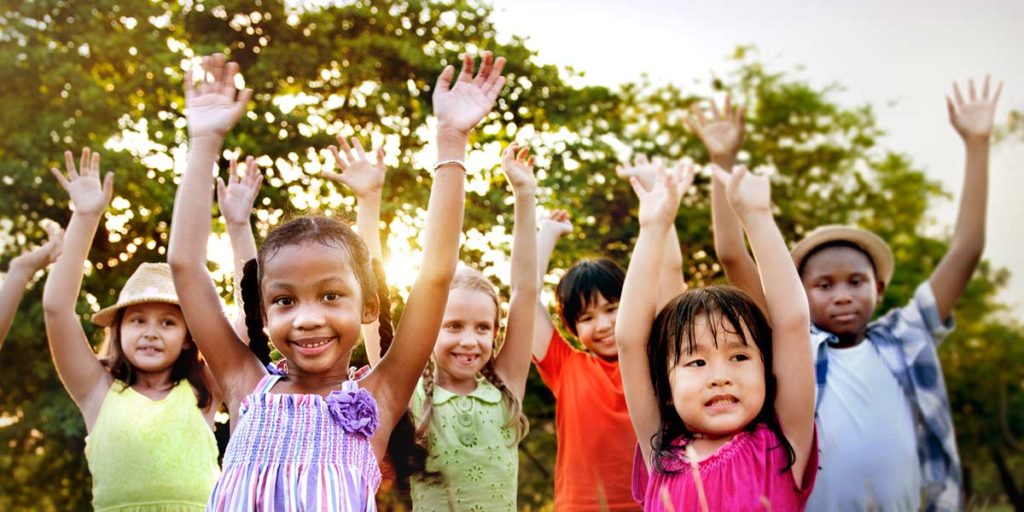 Early Learning Pre-School – ELCP
Our ELCP program enriches, challenges and cares for young children in a nurturing Christian environment.
Our Story
The ELCP is an outreach of Northwoods Presbyterian Church's ministry to families with young children ranging from six weeks through pre-Kindergarten. The school, which has served the North Houston community for more than 30 years, strives to give every child a time and place where he or she can be nurtured and feel loved, happy, safe, secure and accepted in a Christian environment. Our experienced staff strives to instill in young children a sense of security and self-worth building a foundation for a life-long love of learning. We welcome children of all children.
• State licensed with a lower than state-mandated teacher:child ratio
• Enthusiastic, degreed, and experience teachers certified in CPR and First Aid
• Clean, spacious classrooms and age-appropriate playgrounds
• Competitive tuition • Teacher longevity