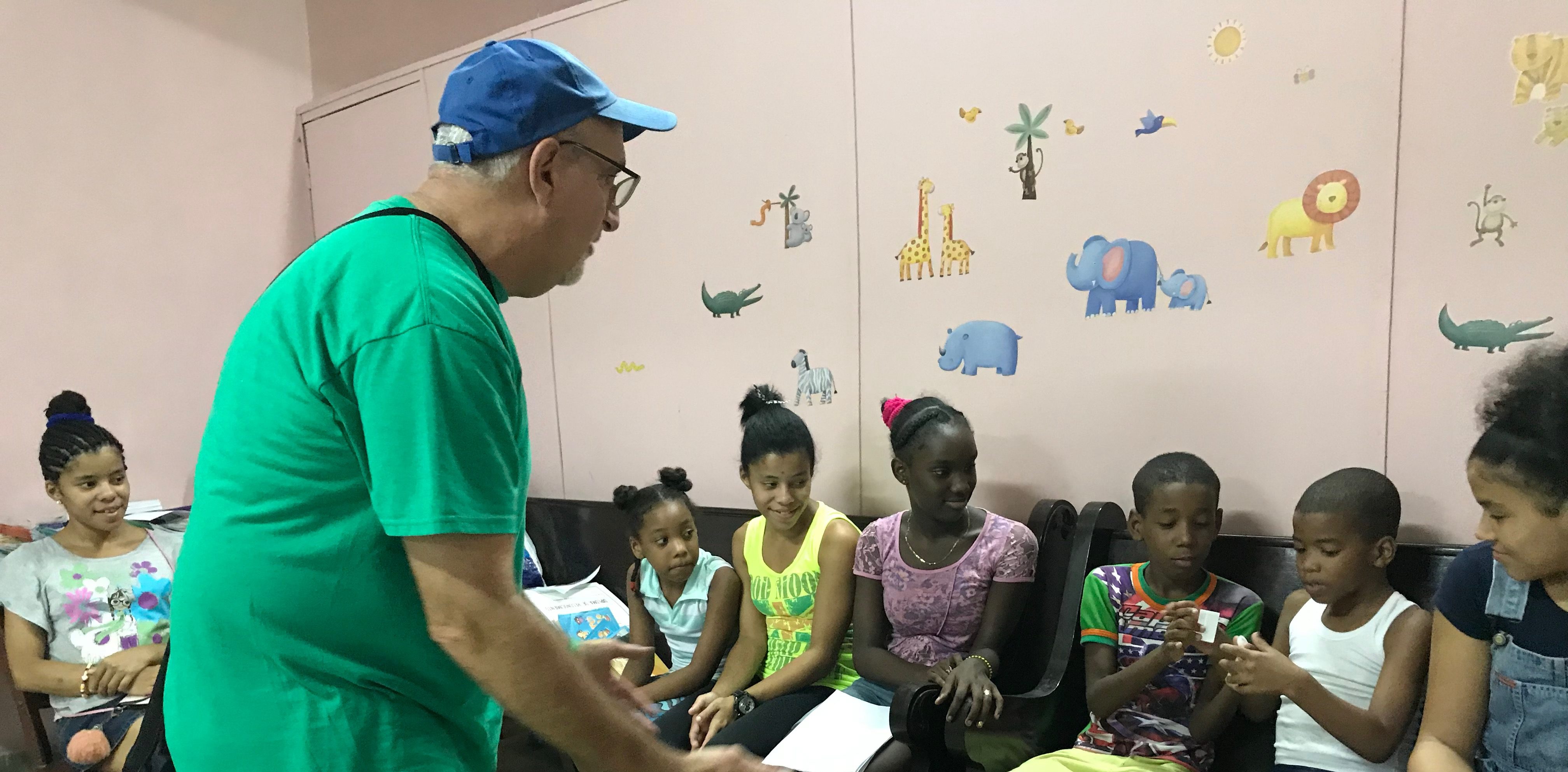 Missions Ministries
We minister to those strangers in our midst and to those around the world. We place great value on giving not only money to support ministry to others, but on giving our time and ourselves individually and corporately to service. Be a part of God's work in the world!
Opportunities to Serve:
1960 Hope Center: Formed to offer basic human services to our homeless brothers and sisters. Here they will find a welcoming atmosphere where they can find shelter from inclement weather, clean restrooms, hot showers, a laundry facility, lunch and other necessities. In addition, they have access to mental health providers, support groups, and life coaches to help them get out of homelessness. Use this link to get more information about the center or discover ways you might volunteer: https://www.1960hopecenter.com/
Blood Drive: Northwoods continues its great tradition of Blood Drives held several Sundays each year. Each pint of blood helps to benefit three unknown persons.
Bonding Against Adversity: This non-profit Texas corporation was created to provide free and low-cost community outreach programs for disadvantaged residents with an emphasis on healthy and safe living, and reducing secondary school dropout rates. They help people who are in the United States legally to complete their path to citizenship. Watch for volunteer opportunities in the weekly e-flash or monthly logger and for even more information use this link: http://bondingagainstadversity.org/
CanCare: This ministry provides support and hope by matching cancer survivors with those who are receiving treatment. Survivors in our congregation serve as CanCare volunteers. If you are interested in working with CanCare, check with our Northwoods Congregation Care Team or go to the following link: https://cancare.org/
Golden Gathering: Each month here at Northwoods, our Golden Gathering volunteers throw a theme party with fun, music, entertainment, and lunch. Enjoy the morning and befriend our "Care Partners" who have early dementia/Alzheimer's. By volunteering, you also give their caregivers some precious free time for themselves. Golden Gathering is held the 3rd Thursday of every month from 9:45am-1:15pm.
Habitat for Humanity: The benefits that safe and affordable shelter can have on families and communities who partner with Habitat can be long-lasting and life-changing. Northwoods participates in many ways. You can get involved through our Monday work days in the Habitat Restore and/or selected Saturday home build days. Watch your connect card, e-flash and logger for these build days or join the Northwoods group on Mondays at the Restore Shop. For more information, go to: https://www.habitat.org/
Kairos of Texas, Inc: The mission of Kairos Prison Ministry is to share the transforming love and forgiveness of Jesus Christ to impact the hearts and lives of incarcerated men, women and youth, as well as their families, to become loving and productive citizens of their communities. Northwoods has a team of volunteers that lead two such weekends each year. You may be interested in becoming part of this team or providing cookies for the prisoners for these weekends. Watch your e-flash and logger for these opportunities. For more information about Kairos Prison Ministry, go to: http://www.kairosprisonministry.org/
NAM Day of Service: Come join our Saturday day of service at NAM on selected Saturdays throughout the year. You will have the choice to either deliver groceries to people who are home bound with Meals on Wheels or sort clothes at the NAM restore. There will be six opportunities a year. This is just one of the ways we serve Northwest Assistance Ministries. Watch your connect cards, e-flash and logger for more information about all the volunteer opportunities available or go to: http://namonline.org/
Sleep In Heavenly Peace: This is the only charity providing bunk beds to children who do not have a bed of their own. Many Northwoods members are helping to build and deliver beds including the mattress, pillow and bedding. Watch your connect card, e-flash and logger for upcoming volunteer opportunities and other ways you might help. For more information about Sleep in Heavenly Peace, go to: https://www.shpbeds.org/
Texas Impact – Weekly Witness: This statewide, religious grassroots network works to advance state public policies that are consistent with universally held social principles of religious traditions, serving the voice of the voiceless. Every Monday at noon during the legislative session, Texas Impact shares with you a selected Weekly Witness topic.
Plan to participate either in person at First United Methodist Church of Austin; via Texas Impact's Facebook Live; or via podcast (search for "Texas Impact Weekly Witness"). For more information about Texas Impact, go to: https://texasimpact.org/
Faith In Practice
volunteers provide life-changing medical care for the poor in Guatemala. The network of care begins in remote villages, in clinics established in areas to locate and treat patients with the greatest need and least access to care. Patients requiring surgery are guided through the entire process with Faith In Practice volunteers from the diagnosis in the village to a surgical location and team. They are provided with room and board as they heal in a guest house and then accompanied safely home.
This team is our largest ever with more than 65 volunteers total. There will be 47 from the US and about 20 additional staff and volunteers from Guatemala.
We will have 16 providers, 2 pharmacists, 3 dentists, 2 audiologists, 2 physical therapists, and many support members. Interpreters and practitioners will be teamed up for the most efficient use of everyone's skills. And, our team will again include a wheelchair clinic that will be building and fitting wheelchairs.
Chenault Team #621 Northwoods volunteers are David and Bette Chenault, Pastor Paul Nazarian, Eunice Basquez, Don Heineman, Sandy Roberts, Chris Treleaven, Bobby Gonzales, and Melissa Nelson.
Other Opportunities to Serve:
Mentoring and Tutoring at Schools

Mission Trips to Central America and Cuba

Make a Difference Day

Quilting for the Homeless

Church-wide Drives (food drives, military carepacks, back-to-school, Christmas giving, etc.)